Wondering what it is like to volunteer?
Volunteering for the first time can seem a bit overwhelming. And with busy lives it can be difficult to find the time to volunteer. Putting ourselves outside of our comfort zone can lead to some amazing benefits however, including developing new skills, making new friends and increasing your happiness!
Here are some stories from volunteers who have experienced first-hand the benefits of volunteering. Be inspired!
---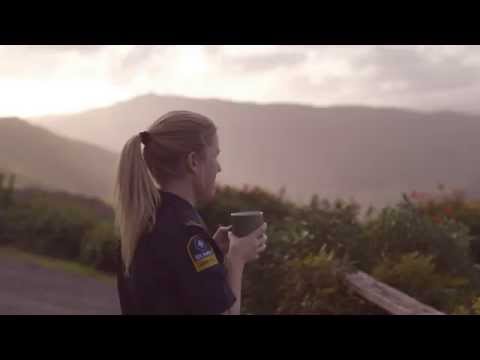 Jinny – St John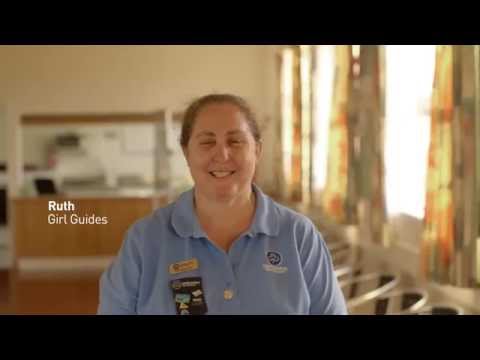 Ruth – Girl Guiding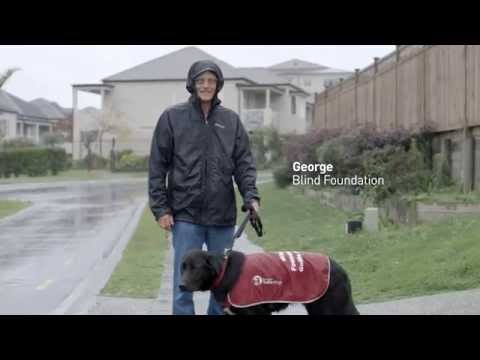 George – Blind Foundation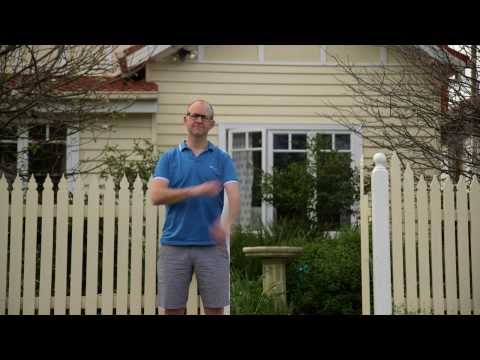 Giving back to the community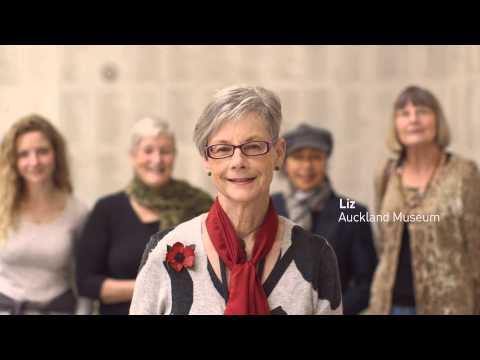 Meet our volunteers